Audio and Video Hosting
Your sermon recordings need a place to live. Hosting these files online in a way that can be easily shared with your congregation can be a daunting and confusing task. Let's change that.
Upload your audio and video files to HopeStream! From there you'll have the tools you need to get your sermons where they need to go.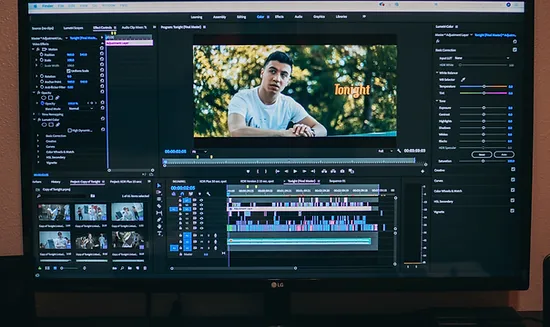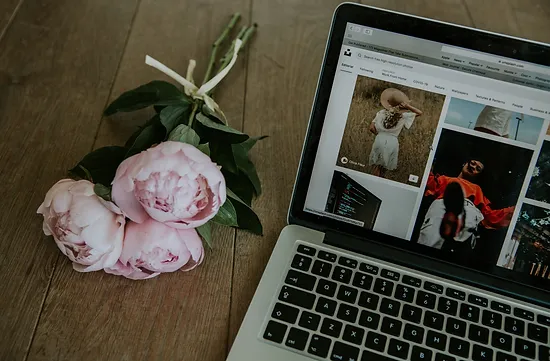 Share Your Videos
Easily share your videos on your church website. Copy and paste embed code to easily integrate your HopeStream videos on the web.
Do you have a mobile app? Integrating long-form video can be particularly difficult on mobile devices. HopeStream provides a special video link specifically for this purpose.
Podcasting
Have you thought about getting into podcasting? HopeStream can easily turn any combination of audio and video files into a podcast that can be distributed on Apple, Spotify, and any other podcasting service.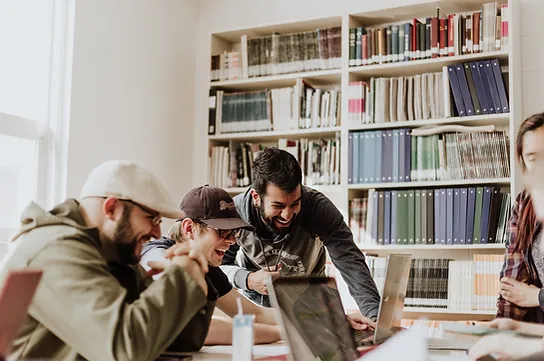 Broadcast Your Sunday Services to YouTube and Facebook
Our world has had some interesting changes over the last few months. Now more than ever, it's important for your sermons to get online.
HopeStream can broadcast any of your uploaded videos to Facebook and YouTube. You can record your service during the week, edit it, and broadcast it on Sunday to your congregation.
Get Your Church ONLINE
Audio and video recordings are an essential part of any modern church organization. It can be a confusing and complicated process to piece together services from video and audio hosts, podcasting services, and streaming platforms.
Sign up for HopeStream today, and take your church online, simply.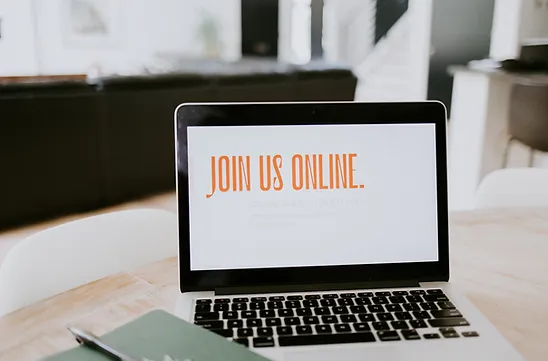 Brook Plan
$50 /mo 1TB storage
River Plan
$75 /mo 2TB storage
Rapids Plan
$100 /mo 5TB storage
All HopeStream Plans Include These Features
Unlimited audio and video playback
Unlimited podcast creation and distribution
Web player, mobile app support, no advertisements
Video organization tools (series, speaker, topic, and language)
Start Your 7-Day Free Trial
HopeStream is a trusted partner of River Valley Church
We've been serving the needs of one of the fastest growing churches in the nation for the past 6 years.